One of the commentaries that we often read or hear about WordPress is its "low barrier to entry" and why this is good for the web.
The counterpoint to this is that it prevents developers (or "would-be developers," as some may say) from embracing more modern technologies because WordPress doesn't require them.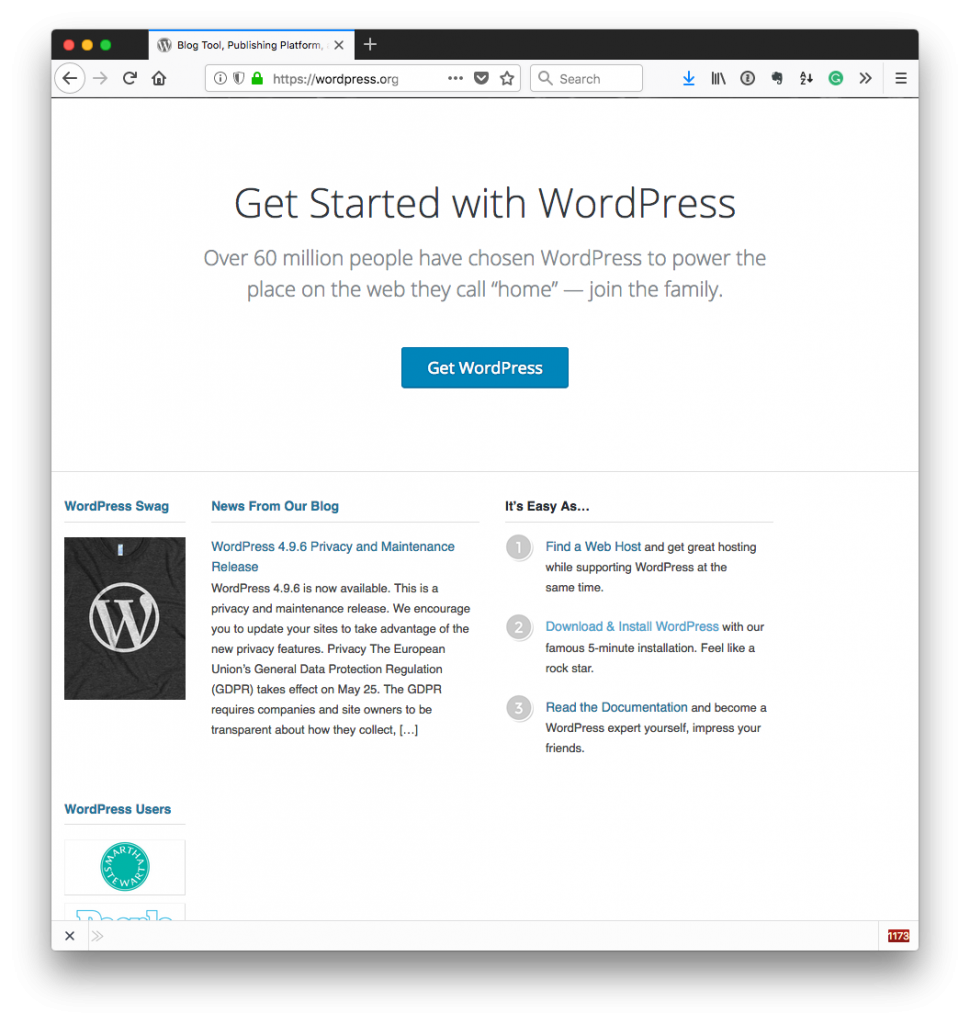 To be honest, I've even seen some go as far as to say that if someone says they are a PHP developer who has primarily worked in WordPress for their career, then you should subtract, say, three years from their "real" PHP experience.
Yikes.
I see reasons for this – I'm guilty of some of the "older" practices – but does that mean that WordPress prevents us from becoming high-quality, object-oriented programmers?