Towards the end of last year, I shared a list of Spotify playlists for work that seemed to garner a good response if for no other reason than offering up some additional things to check out on my own 😇).
Since a few months have past and I've had a chance to listen, evaluate, and come up with a few more playlists to share I thought why not share another list?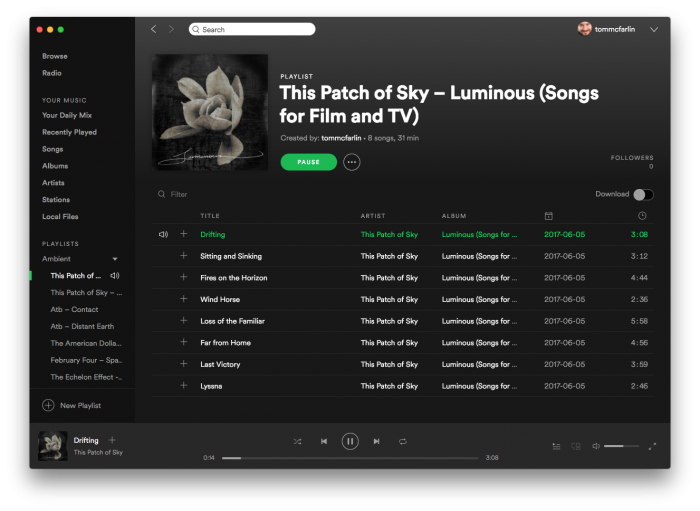 So just as I shared towards the end of last year, here's a list of the ambient music or the soundtracks I've been listening to as of late.