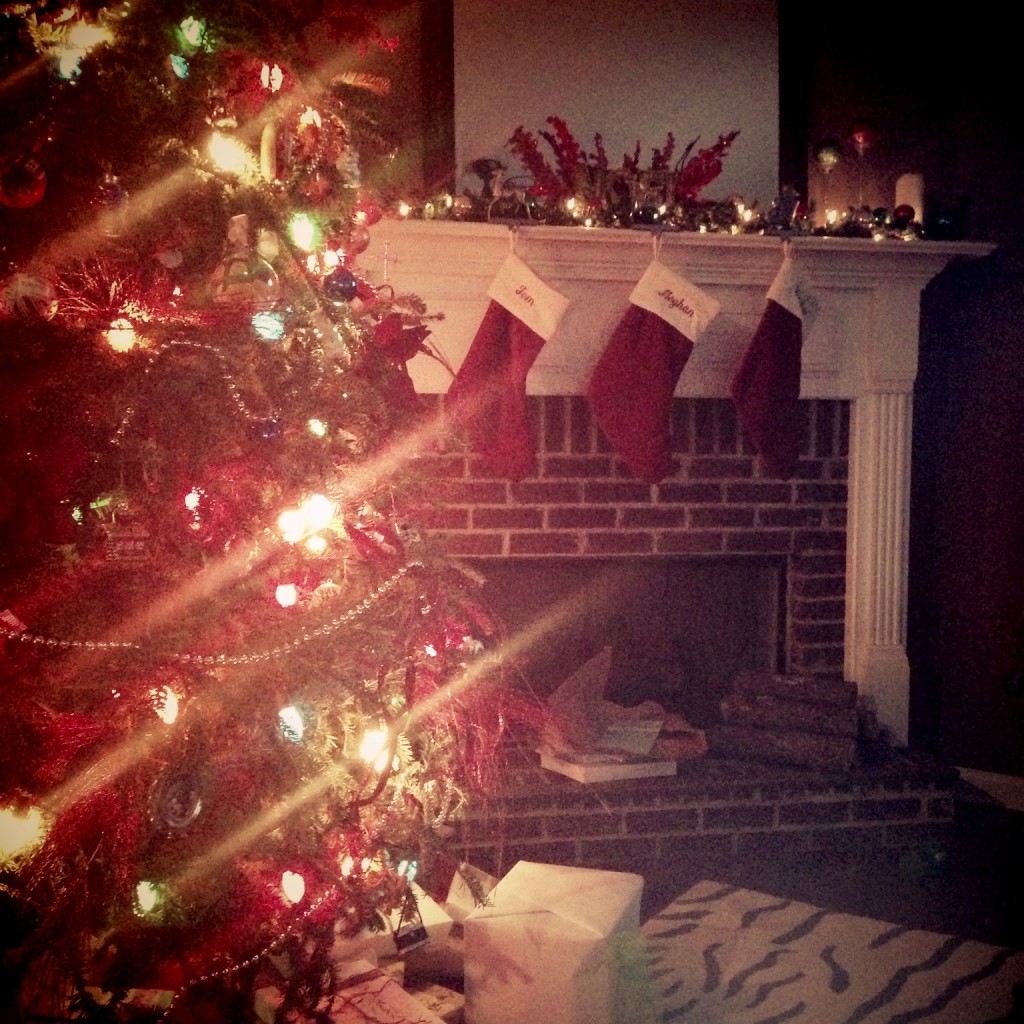 Today, my family and I – and all of the in-laws on both sides – are celebrating Christmas, so we're spending time exchanging gifts, hanging out, eating, and enjoying the time with each other.
Whatever you're celebrating today – even if it's nothing at all – I hope you guys are having an awesome time, as well.
I'm looking forward to bringing in 2013 with as much good stuff as possible and hope you are, as well. I'll be back to the regular content tomorrow.
Merry Christmas and to all a good night (or good morning or whatever time it is where you are or when you read this :)).