As discussed earlier last month, the next version of the WordPress Plugin Boilerplate is currently in development.
For those who are interested:
You can find the current stable version on GitHub.
The `develop` branch to which the core team and I are working (though we're not currently accepting pull requests).
And you can read about the changes in the upcoming version in this previous post.
The foundation of the status of the next version of the Boilerplate currently leaves a lot to be desired, but the team and I – along with the help of Slack (probably a topic for another post ) – are in the process of planning the upcoming website that will accompany the project.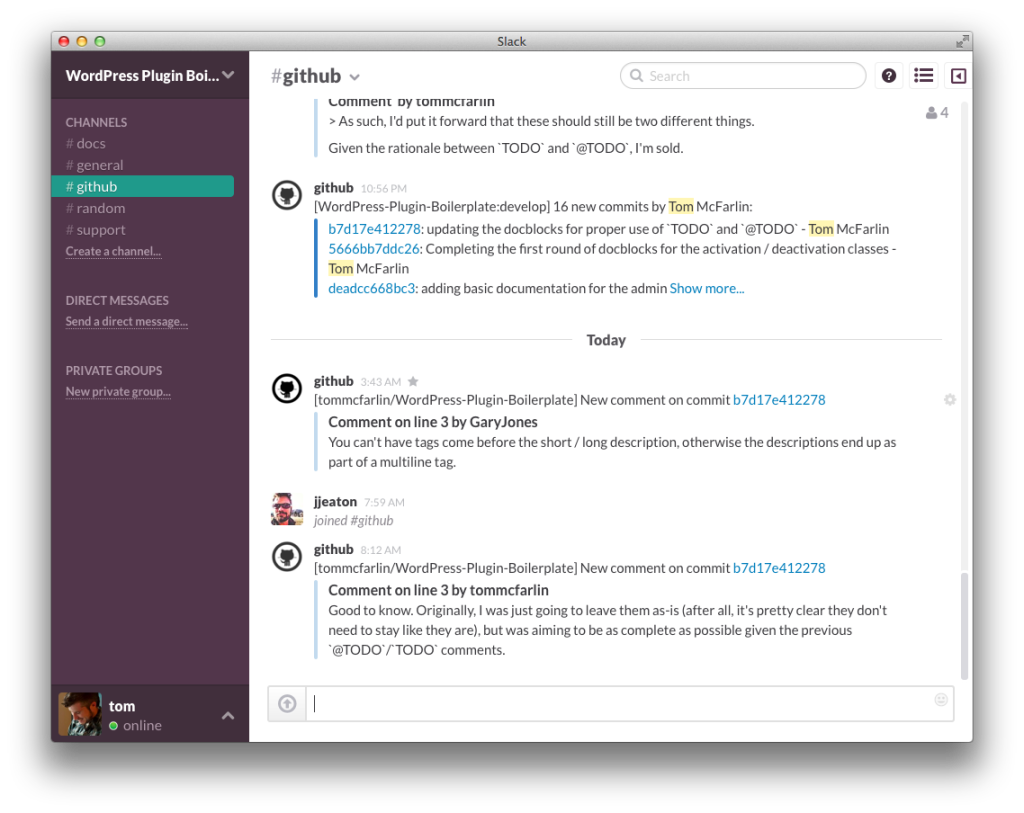 The problem? We're all developers, but we need a logo.
The Logo for the WordPress Plugin Boilerplate
So here's the deal: The WordPress Plugin Boilerplate is a 100% free project and it's going to remain that way.
All of the code is released under the GPL, naturally, and the team and I are planning a significant improvement in resources over the previous iteration of the project.
For example, we're currently looking to include:
Documentation for the very beginner
Developer documentation for those who are more experienced with WordPress
Working code examples
A contributors page to give props where props are due
…and more
The truth is, as nice as GitHub is for developers, it's still too high a barrier of entry for people who are just getting involved with development.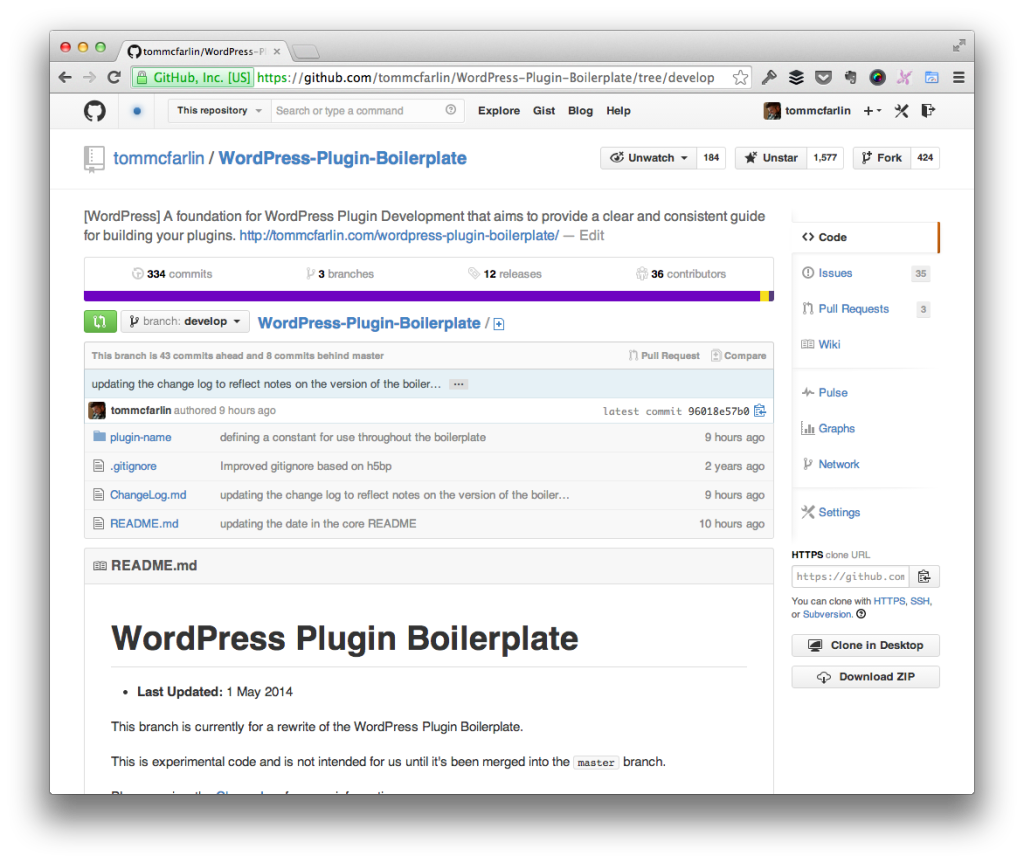 I mean, source control is a beast unto itself, and if we can lower the bar a little bit to help bring more and more people contributing to WordPress but do so using best practices, thorough documentation, and working examples, then why would we not aim to provide something significantly easier that a website geared towards those who are familiar with terms like "rebase," "pull requests," "merge," and so on?
This isn't to keep developers from learning and source control – it's a needed tool for all developers – but that's not the goal of this project, so I digress.
To that end, we've got a domain that's ready to roll and we're in the process of compiling material for the yet-to-be-built website that will launch in tandem with the next version of the Boilerplate.
But there's a problem: Branding.
You see, many of the great open source projects that are currently available have solid branding behind them. Granted, this may not be "a great open source project," but the ultimate goal is to provide the de facto standard to help WordPress plugin developers have an easy time getting started with extending our favorite publishing platform.
Because of that, I'm currently looking for a designer to help provide a logo for the project.
The problem is that I know that begins to tread into the water of spec work, and I'm not interested in having a conversation about that not because I don't value designers (because I absolutely do – I have references that can back me up, even! :), but because the nature of this project is purely based on time volunteered by those who want to give something back not only to the WordPress development community, but to those who are looking to learn to extend WordPress, as well.
So if you're a designer who is involved with WordPress or with open source and would be interested in contributing a logo to the project, then please let me know.
Oh! And just in case you're wondering: I've done the self-employed thing long enough to know that those people who don't pay tend to be the toughest clients. That's not what this is about. This is about looking to have a logo (or a brand) to match the mission and the vision behind the project that a number of us are currently working on creating.