Earlier this year, I talked about launching a project to help improve the blogging process in WordPress aptly named Blogging Plugins.
Looking for a TL;DR?
I'm going to be sending out a survey to potential users very, very soon and I need you to be on the mailing list even if you're the least bit interested.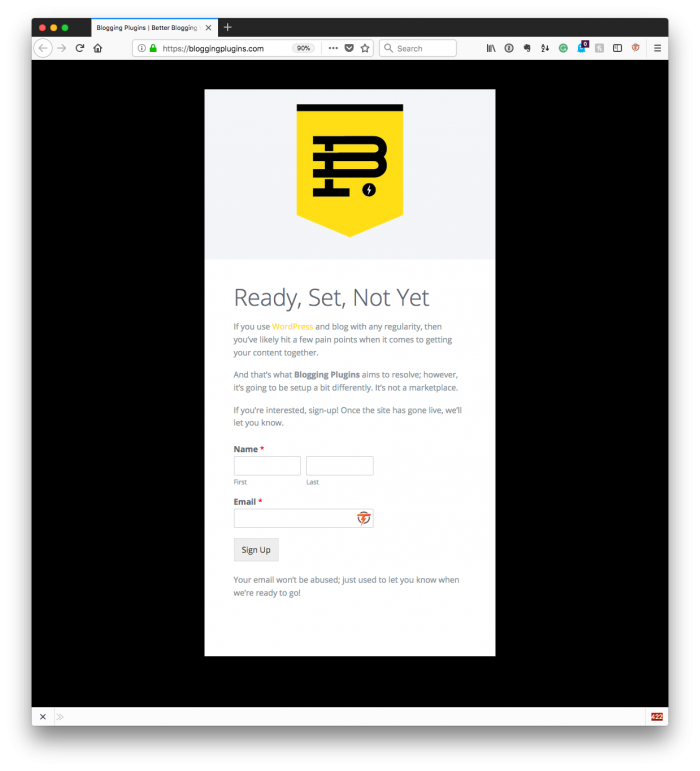 To join the list, you can do so on the homepage. But if you want more information, please read on!
A Note About Editors
At the time of this writing, we're in the middle of a lot of conversations around the Classic Editor, Gutenberg, and so on.
This has nothing to do with that. If you're coming into this reading with that mentality, relax and set it aside 🙂. This has nothing to do with what I'm going to share.
Now back to the project.
What Happened?
I'll keep this short: Pressware had a busy year (which is not a bad thing).  I wasn't able to devote the time I thought I was going to have to this project.
But I've now reorganized by schedule, developed a few foundational libraries for the sake of reuse and am planning – and have already started, really – on building out plugins.
That's not enough, though, and – if you're reading – this is where I need your help.
Blogging Plugins: A Survey
Though I've previously covered this, it never hurts to refresh the goals especially when I have a strategy for how I want to proceed with building the service.
I'll keep this simple and then get to the real gist of the post (which is a request to help).
What Are Blogging Plugins?
My goals for Blogging Plugins are as follows:
I want to create a better blogging experience with WordPress that allows writers to focus as much time on their content and to ease any potential obstructions they have when writing.
Each plugin will serve a single purpose. It will not be bloated. It will not have a ton of options (if any). In its purest form, it will be activated and then work. If it does have options, there will be as few as possible.
The ultimate goal of the project is to streamline the process of drafting to publishing as much as possible. This varies from writer-to-writer, sure, but therein lies the need for a suite of tools.
Simple, right? But I'd like to simultaneously get the word out, understand people's frustrations, and also understand their workflow.
Further, I want to build a service that provides a suite of tools that people can use without needing to download anything more than they need to fit their needs.
Here's What You Can Do
One of the things I've learned from my peers is that it's not just enough to have an idea. It's essential to a do even a little bit of market research.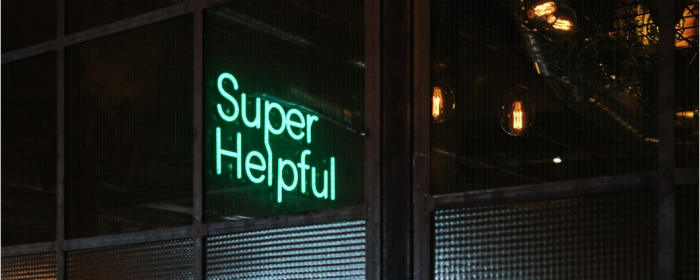 But to do that, I'd like your help. So I've done what I can to make this process as simple as possible by listing out what I need. If you can help in at least one way, that'd be fantastic!
So here we go:
If you're interested, please sign up for the mailing list. I will not share your information or spam you. I will be contacting you shortly to take a short survey. Remember, this is not for developers. This is for anyone who is using WordPress to blog.
Please share a tweet to this post. It can say whatever you want it to say. Mention me in the post or not. I'm more concerned with getting the word out than getting any kind of attribution. I want to build something great for bloggers.
When the survey shows up in your inbox, know that I won't be sharing the results with anyone. This purely for me to determine if this idea is worth the pursuit of the project. I respect your time and your desire to write good content, and I want to help.
And that's it. So if you've read this far, thank you, and if you opt to help get the word out, thank you even more.
I'm looking to have this starting in 2019 – for real this time – but I want to include input from those who will use the products I have in mind.