As discussed earlier last month, the next version of the WordPress Plugin Boilerplate is currently in development.
For those who are interested:
You can find the current stable version on GitHub.
The develop branch to which the core team and I are working (though we're not currently accepting pull requests).
And you can read about the changes in the upcoming version in this previous post.
The foundation of the status of the next version of the Boilerplate currently leaves a lot to be desired, but the team and I – along with the help of Slack (probably a topic for another post ) – are in the process of planning the upcoming website that will accompany the project.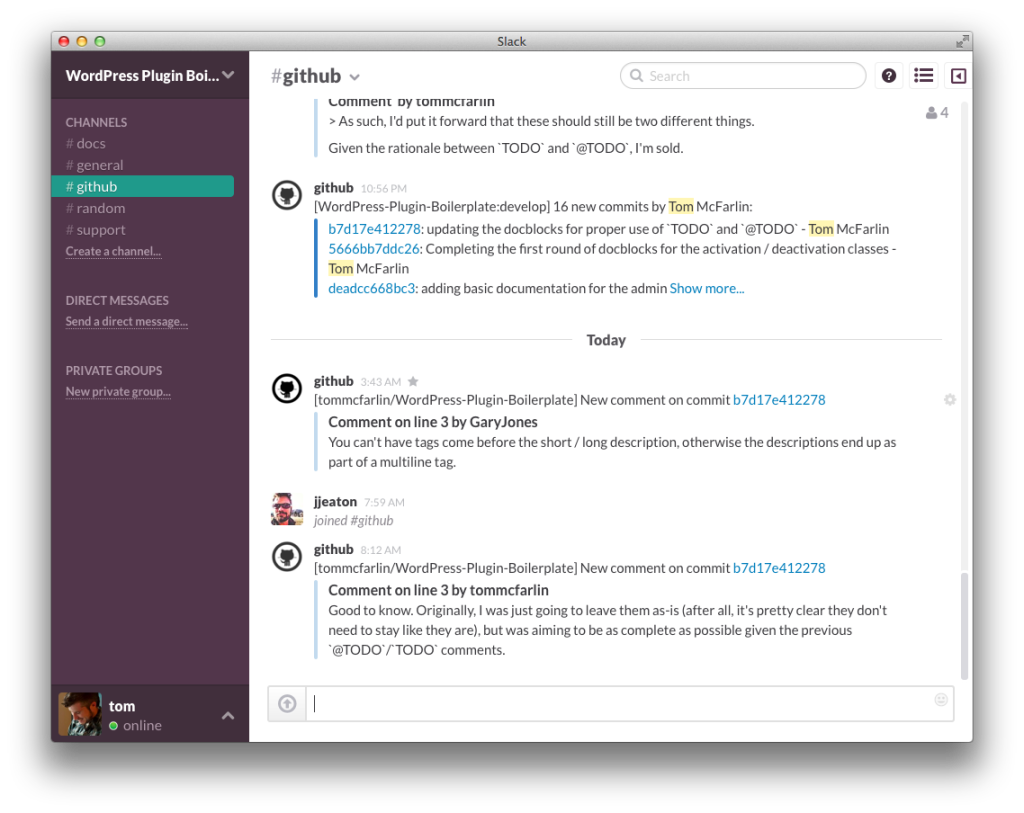 The problem? We're all developers, but we need a logo.