Since talking about WordPress templating, I've covered some different engines that are available:
If you're looking at Mustache, then you may be interested in Handlebars, and if you're looking at Blade, then I highly recommend checking out Sage from the Roots team.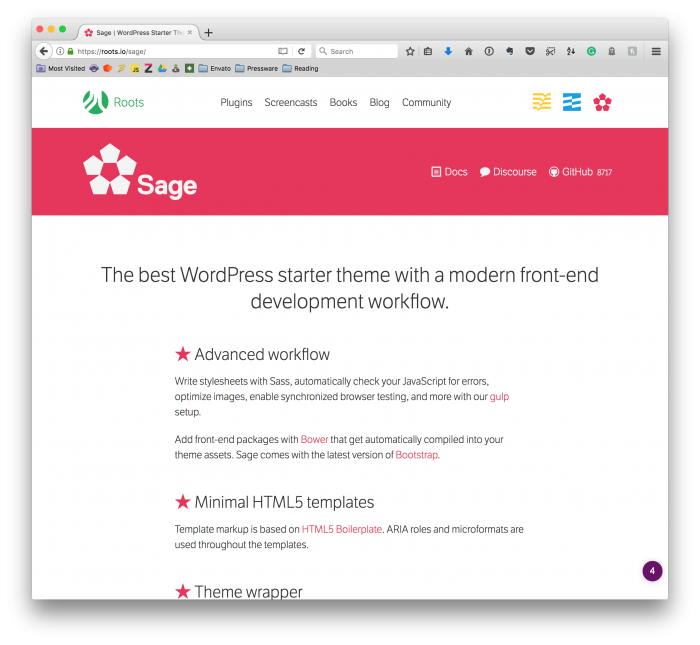 But for this final post, I'm going to continue with Timber which is what I introduced yesterday. I'm not so much about which is being used (as they all have their tradeoffs) as long as it's consistent.