For those of you who blog regularly, you likely get a fair share of feedback and it probably comes in many forms.
Praises
Critique
Donations
Profanity
Love
Hate
…and anything and everything in between
You name, it's been said either in comments, emails, and tweets. But yet, we still write and a bunch of people – perhaps more than ever – are interested in digital publishing in some capacity.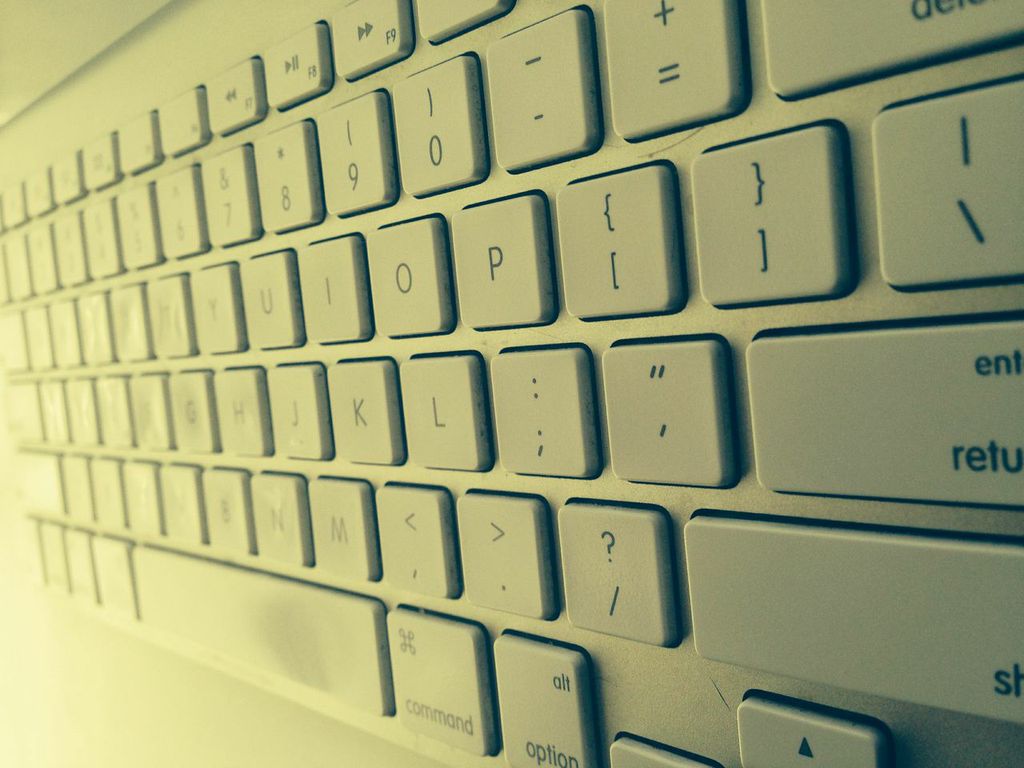 This may be writing a personal blog, this may be writing a business blog, this may be writing a technical blog, or this may be writing a blog about anything and everything. Whatever the case, there are a lot of resources out there that tell you how to be successful at what you do.
That is, they offer prescriptive solutions on what you should do in order to be successful in blogging, but I'd venture to say that if you asked 10 people what it means to be successful in blogging, you'd get 5, 8, maybe even 10 answers.
So where does that leave us, and where does that leave the people espousing all of the information on how to be successful doing it?